Your Home & Garden Resource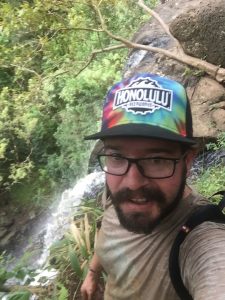 Welcome to Home & Garden Talk! I'm Chris and I created this site to help people take care of the place they call "home." It is, after-all, the only patch of dirt on this planet that we are solely responsible for.   So why not make it the best it can be? I hope you find the enclosed tips & tricks useful in curating the best home possible for you and yours.
What We've Been Pondering Lately: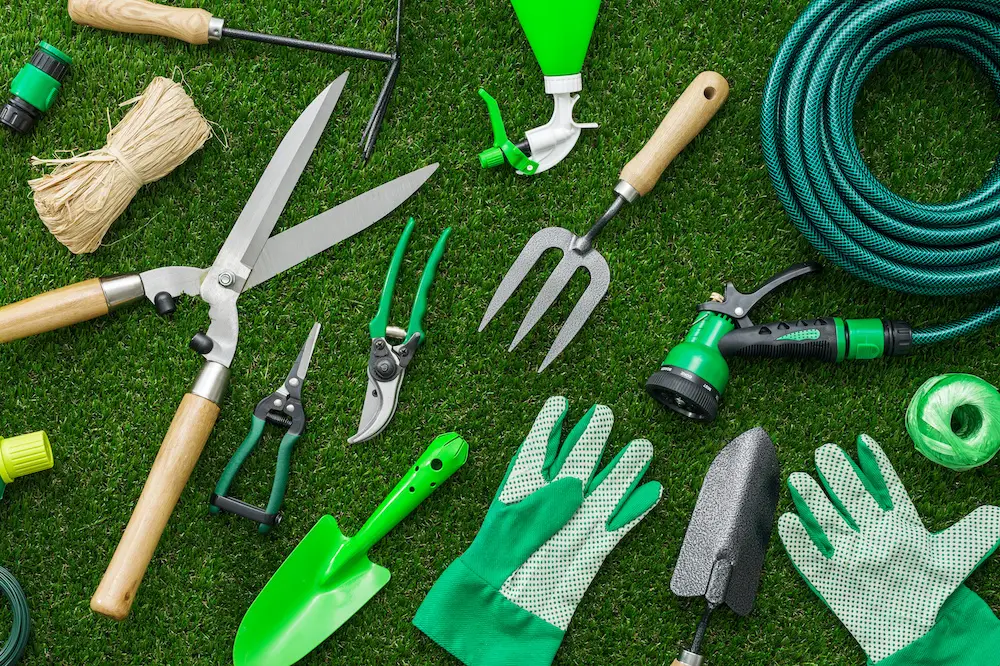 We've curated a huge portion of the site to offering some useful advice to help keep your home in the best shape possible. You can see these articles by clicking on the headline above or in the drop down menu at the top of the page.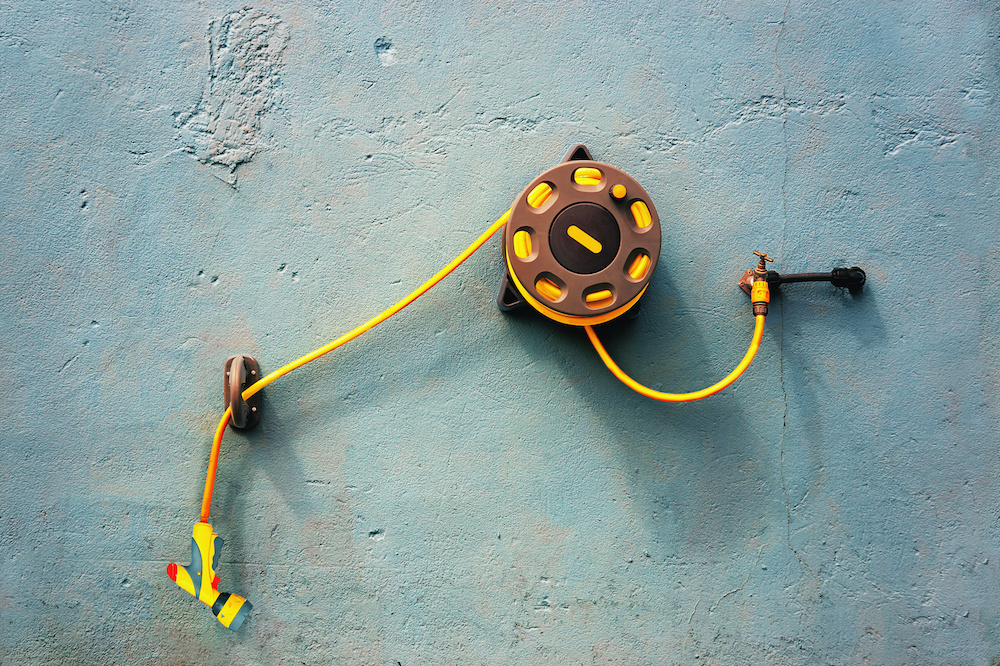 Find the right products for your home with our detailed reviews!
Get Our Latest Tips and Reviews Straight to Your Inbox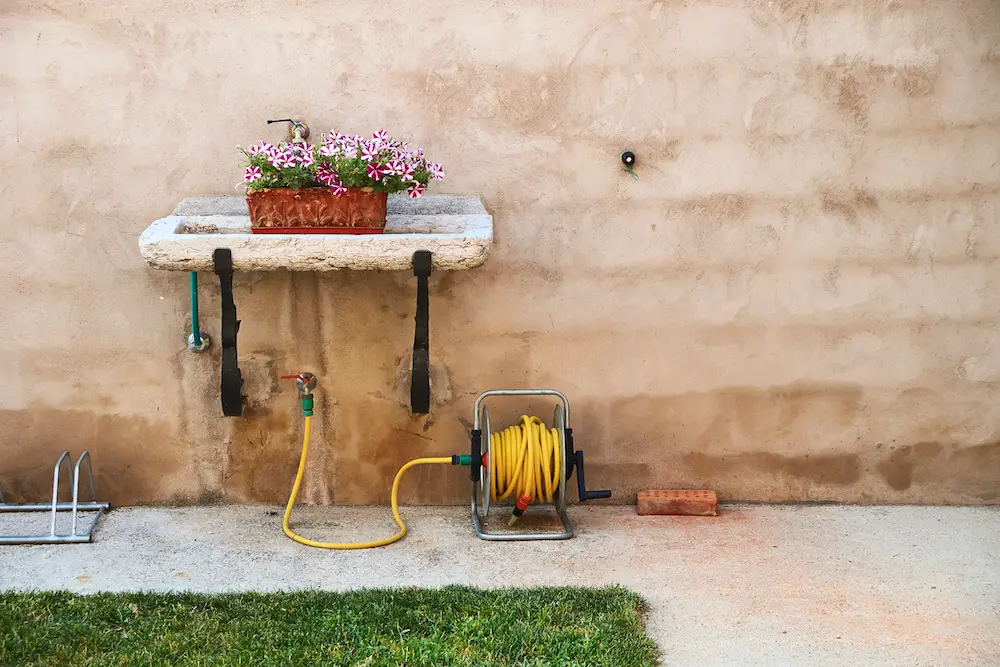 We will never send you spam. By signing up for this you agree with our privacy policy and to receive regular updates via email in regards to industry news and promotions