Your Home & Garden Resource
Welcome to Home & Garden Talk! Our goal is to help you optimize the stewardship of your land.  We can't control much in this crazy world, but we can, more often than not, control the space that we call our home.   We hope you find the enclosed tips & tricks useful in curating the best home possible for you and yours.
Learn more about the benefits and uses of garden hose reels with our guides and articles!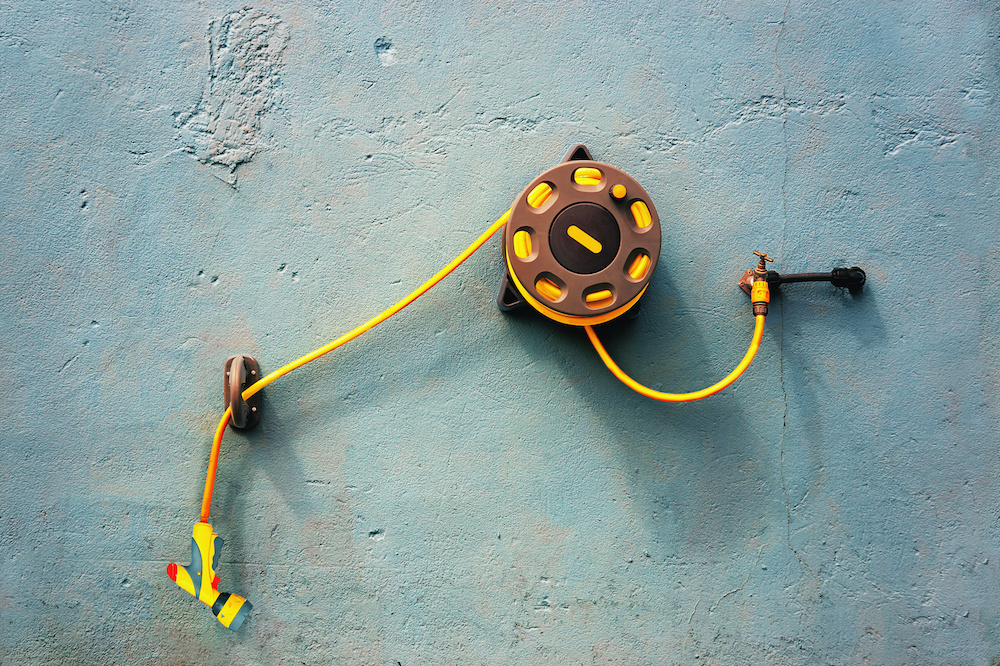 Get Our Latest Tips and Reviews Straight to Your Inbox
We will never send you spam. By signing up for this you agree with our privacy policy and to receive regular updates via email in regards to industry news and promotions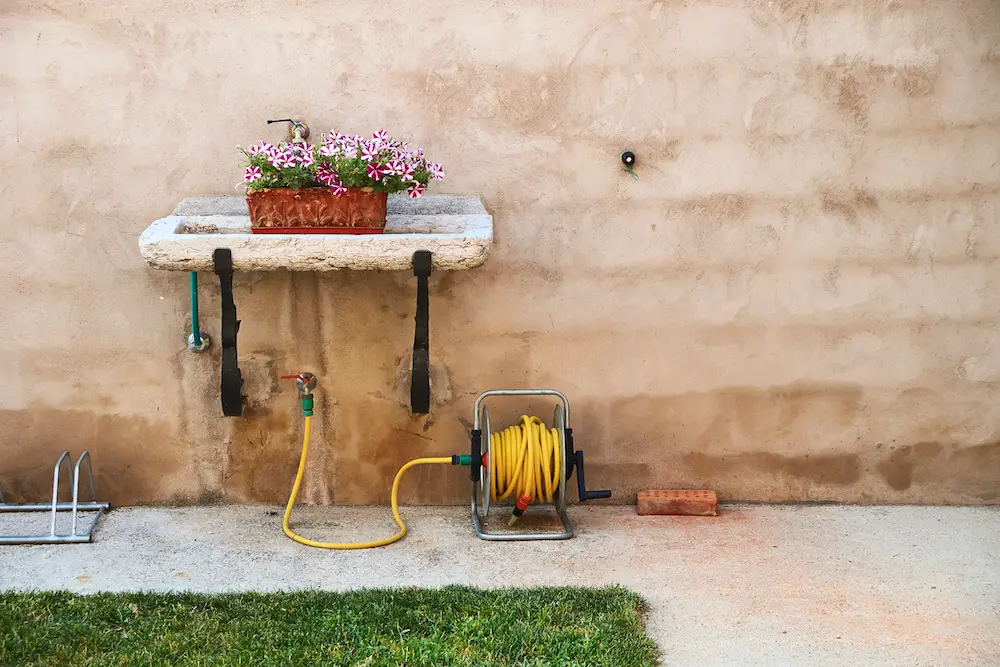 Find the right garden hose reel for your home with our detailed reviews!